Ellenville video 11/08/2005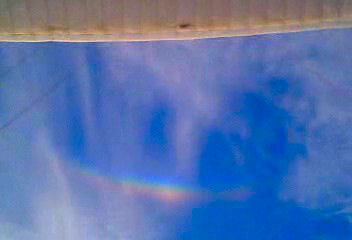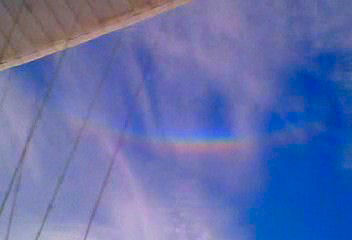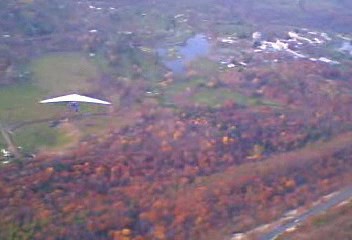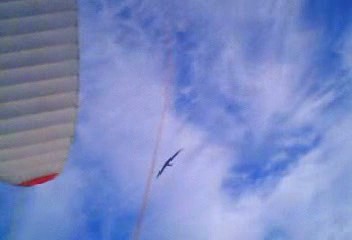 If your browser supports the RealVideo plugin, click here to watch the stream.
Otherwise if your internet connection is fast enough, download the large mpeg file below.
ellenville.mpg (41,457,836 bytes)
or
ellenville_xvid.avi (20,570,112 bytes) &lt- requires xvid mpeg-4 codec to play
Video was captured using a hacked $30 CVS "one-time-use" disposable camcorder.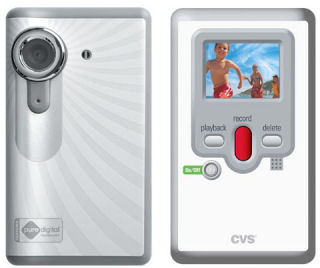 -----------------------------
Rolan Yang
rolan@omnistep.com